Monsey One Trucking Co. established in 1997.Based in Marlboro, New York operating out of Bayonne, New Jersey.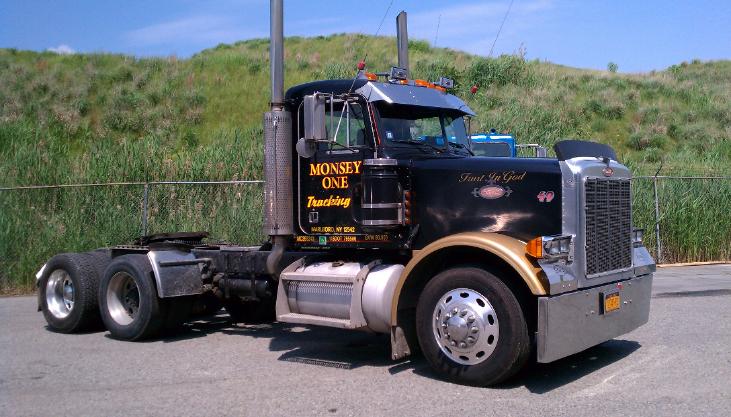 Royal Wine Corp
---
Royal Wine Corp.'s spirit and liqueur portfolio offers some of the most sought after scotches, bourbons, tequilas and vodkas as well as hard to find specialty items such as flavored brandies and liqueurs.

Kenover
---
Founded in 1996, Kenover Marketing Corp. is a mid-sized organization in the grocers wholesale companies industry located in Bayonne, NJ.

Bumble Bee
---
Bumble Bee Seafoods is North America's largest branded shelf-stable seafood company, offering a full line of canned and pouched tuna, salmon, sardines, and specialty seafood products marketed in the U.S.